Although he had a little trouble using the suction vacuum-sealer on Episode 6 of Fox's Master Chef series, Sharone Hakman has studied up and will demonstrate his sous vide vacuum-sealing prowess at the BlogHER conference October 8 in San Francisco!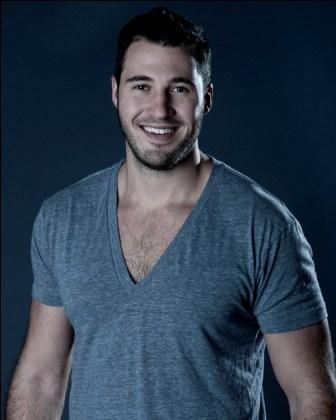 Take a look at his clock-ticking, vacuum-sealing struggle in this video clip from the Master Chef Season 1, Episode 6…


The pressure of the chef competition must have really been great, because nothing could be simpler to operate than a SousVide Supreme Vacuum Sealer.  Yet, under the gun, both Sharrone and even Chef Gordon Ramsey somehow missed the obvious: the open end of the pouch goes inside the clamshell!
If you are attending the BlogHER conference, be sure to stop by the SousVide Supreme booth and see Sharrone demonstrate correct vacuum/seal technique in person!