Looking for a holiday meal to impress? Want to serve something that your guests will rave over and remember? Sure you do! Hosts never tire of hearing guests gush, "This is the best meal I've ever eaten!" And that is precisely what will happen when you serve this mouthwatering Beef Tenderloin with Morel Cream and Morel Pomegranate Sauce.
It is simplicity itself to turn out perfectly cooked meat without fail with the 4 Simple Steps of sous vide cooking, or as we like to call them, the 4 S's: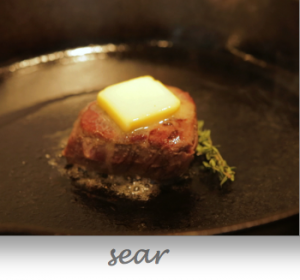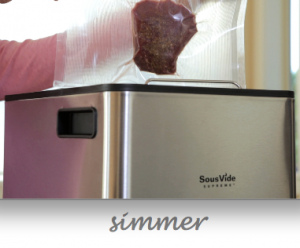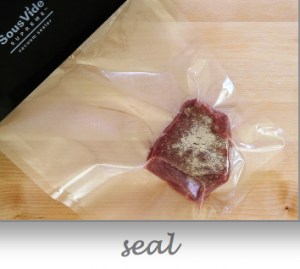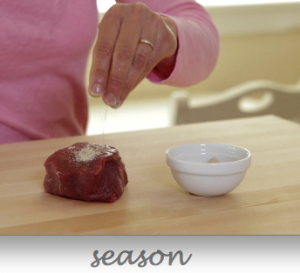 And because sous vide cooking is minimally hands on and largely hands off, it leaves you free to pursue some of your other favorite holiday S's:
Shopping…Singing…Sledding...Skiing…Skating…Surfing...Swimming…Snuggling…and Snoozing!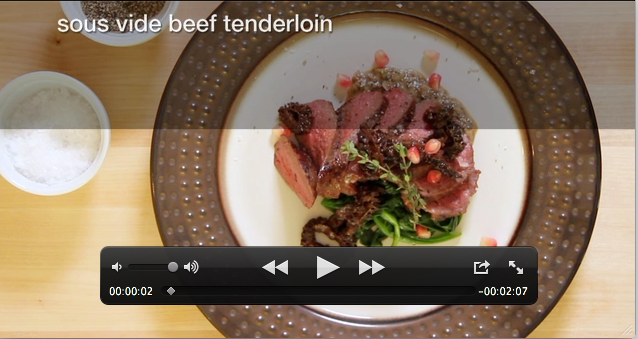 Share This Recipe with Friends!