Gourmet Cooking Made Countertop Easy!
Elite chefs have known for decades that sous vide cooking offers the most reliable method for producing perfectly cooked foods with ease, but the cost was prohibitive.  The SousVide Supreme has made the process available and affordable for both the gourmet home cook and the restaurant chef.
Take a look, as Chef Jason Wilson owner and executive chef of the acclaimed restaurant, Crush, in Seattle, Washington describes the difference having the SousVide Supreme has made in his restaurant.
Featured Sous Vide Recipe
For a gourmet twist on sous vide vegetables, Chef Jason Wilson treats us all to a recipe from his fantastic menu at Crush: Sous Vide Garden Vegetable Salad – See Recipe Here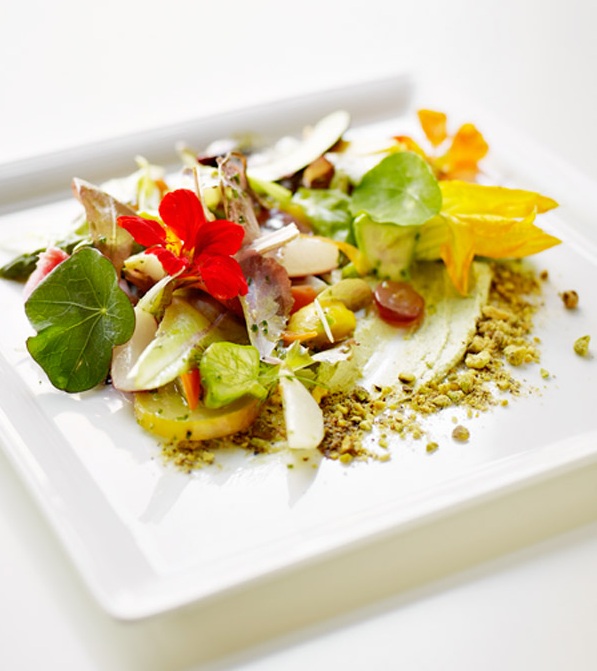 Share This Recipe with Friends!