Simple Syrup

Makes about 3 cups (700 ml)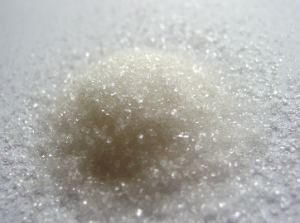 INGREDIENTS
2 cups (480 ml) water
2 cups (383 g) Castor (superfine) sugar (or for Brown Sugar Syrup, substitute packed brown sugar for the castor sugar)
INSTRUCTIONS
Fill and preheat the SousVide Supreme to 190F/88C.
Put the water and sugar into a large (gallon/3.8 liter) zip closure cooking pouch and use the displacement method (Archimedes' Principle) to remove the air and zip the seal.
Submerge the pouch in the water oven to cook for 1 hour.
Pour into a clean bottle with a stopper or screw-top and label.
Cool and keep refrigerated for use up to 6 weeks.